Silicea Hair, Skin, Nails & Bones 30 capsules
Regular price
Sale price
£16.79 GBP
Unit price
per
Sale
Sold out
Silicea
For healthy skin and hair, strong nails, and to help maintain healthy connective tissue.
What is Original Silicea?
Silicea is a pure mineral substance - without any additives. It contains silica, one of the body's essential nutrients, which is used in all connective tissue.
Original Silicea contains silica in a form that can easily be taken up by the body and be used to maintain healthy connective tissue.
Why should I take original Silicea, what is it good for?
Our body uses up silica on a daily basis, as flakes of skin, hair and nails are discarded.
Original Silicea is a food supplement that can help maintain healthy skin, hair and strong nails, and so help prevent signs of ageing and keep the hair, skin and nails beautiful. Silica can also play a role in the maintenance of healthy muscles and bones.
Hair Health Benefits
Supports healthy, strong and glossy hair

Provides a comprehensive supply of nutrients for the hair, right down into the roots

Improves the stability, structure and appearance of the hair

Without silicon, hair can become dry, dull, fragile and brittle
Skin Health Benefits
Helps hydrate the body's tissues

Enables the binding of water within the body which makes skin feel firmer, and look smoother and younger

Enables transportation of nutrients to the skin's cells

Helps to support the formation of connective tissue fibres, elastin and collagen

Nail Health Benefits

Helps to strengthen nails

Provides a great supply of nutrients to the nails

Takes only 5-6 months to see a positive improvement on the condition of the nails
Nail Health Benefits:
Strengthens nails

Good supply of nutrients to the nails

5 to 6 months is needed to see the positive influence of silica on nail growth and strength.
Directions:
One capsule taken daily, between meals, with a large glass of water.
Suitability:
100% natural, No preservatives, GM-free, Not tested on animals, Suitable for vegans and vegetarians, Gluten and Lactose free
Ingredients:
420mg Silica per capsule, equating to 196mg Silicon.
Silicon Dioxide, Maize Starch, Manganese Gluconate, Sodiuym Selenite, Anyhdrous, Biotin, Zinc Gluconate. SHELL: Hydroxypropylmethylcellulose
WARNINGS:
If you have any form of kidney disease please consult your practitioner before using this product.
Do not exceed the stated daily dose.
Keep out of the reach of children. 
Foods supplements should not be used to replace a healthy diet and lifestyle.
Share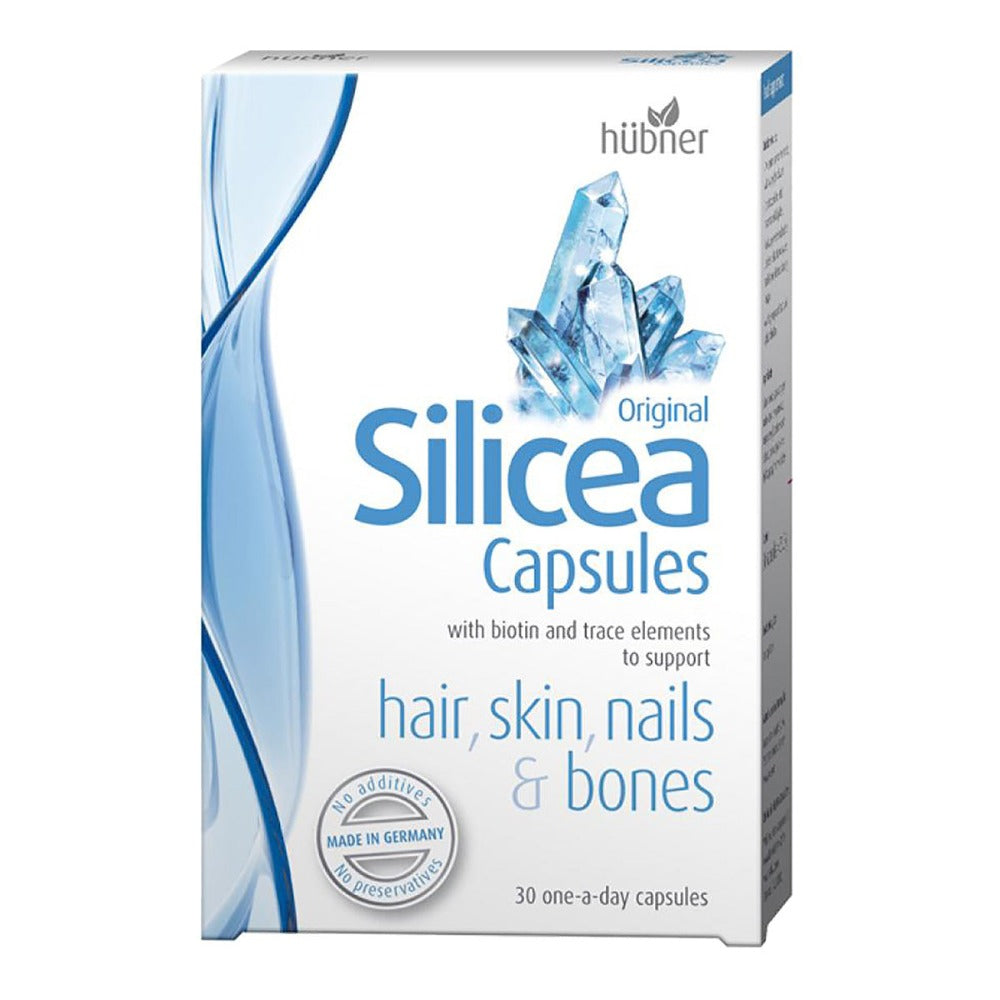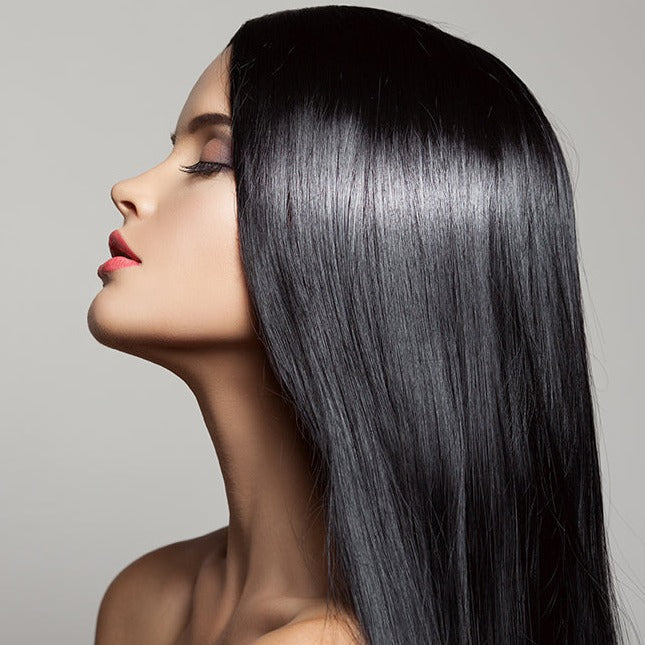 Feel Healthy, Look Healthy