Medofix Heel and Finger Care
Regular price
Sale price
£14.29 GBP
Unit price
per
Sale
Sold out
Cracked heels and rough fingers? MedoFix heel and finger care - the effective emergency aid!

Cracked skin not only causes pain, burning and looks ugly, but also opens the door to viruses, fungi and bacteria! Because feet and hands are exposed in everyday life to many impurities and germs, the skin is our most important protective organ.
 
If skin becomes cracked, pathogens can invade unhindered and often lead to severe infections.
Simply apply Medofix to dry and chapped skin on the feet and hands.
MedoFix nourishes and soothes the damaged areas and fills in bumps. The skin becomes smooth, supple and soft again. The moisture retention capacity is improved and the barrier function of the skin against harmful external attacks is restored.
 
30ml

Share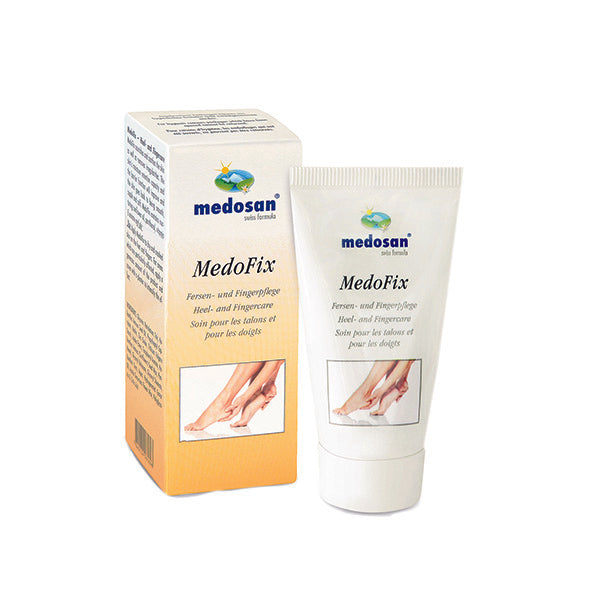 Feel Healthy, Look Healthy