Cherry Belly Pig
Regular price
Sale price
£26.95 GBP
Unit price
per
Sale
Sold out
Meet the Cherry Belly's!
Transform your soft toy into a comforting warm companion.
The Cherry Belly Pig is a wonderfully soft, children's friend with a warm heart, filled with cherry stones. The cherry stone cushion cuddly toy is not only a source of well-being, but also lovely to cuddle, ideal for warming up the bed, and a super soft fury friend to get cosy with!
Heat the soft, heart-shaped cushion for a few minutes in the microwave and you have a delightful, warm and cuddly toy. Four hours on end the heat is diffused by its little companion. Cherry Belly is an ideal and safe alternative to hot water bottles and can also be used as a cold compress.  
The cuddly toy can be washed in the washing machine.
A super cuddly toy from the Belgian manufacturer Inatura, highly recommended!
Cherry Stone soft toy pillows for kids
Minimum age: 3 years
Dimensions: 16.5 x16.5 x24 cm
Requires batteries: No
Discover the other animals in this range:
Cherry Belly Wildlife
Inaturo Warm Cherry Belly Bear
Inaturo Warm Cherry Belly Elephant
Inaturo Warm Cherry Belly Hippopotamus
Inaturo Warm Cherry Belly Monkey
Cherry Belly Farm
Share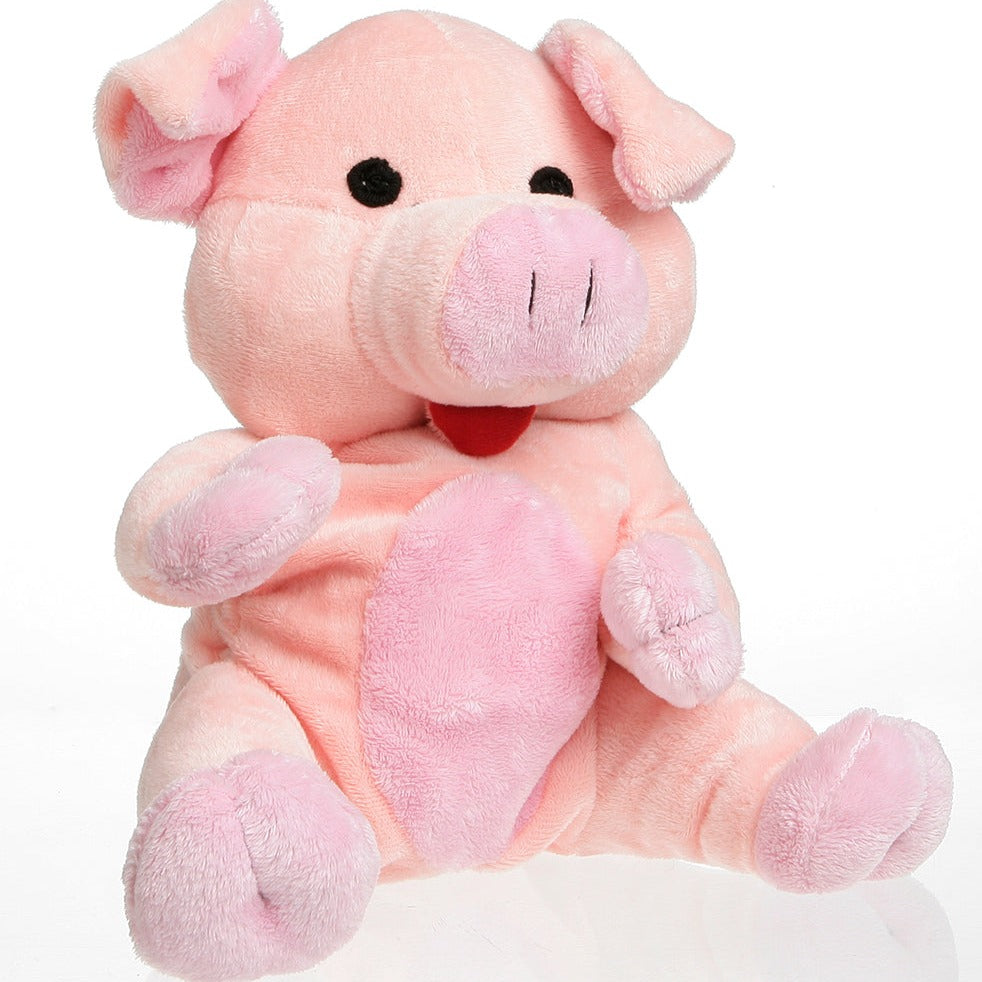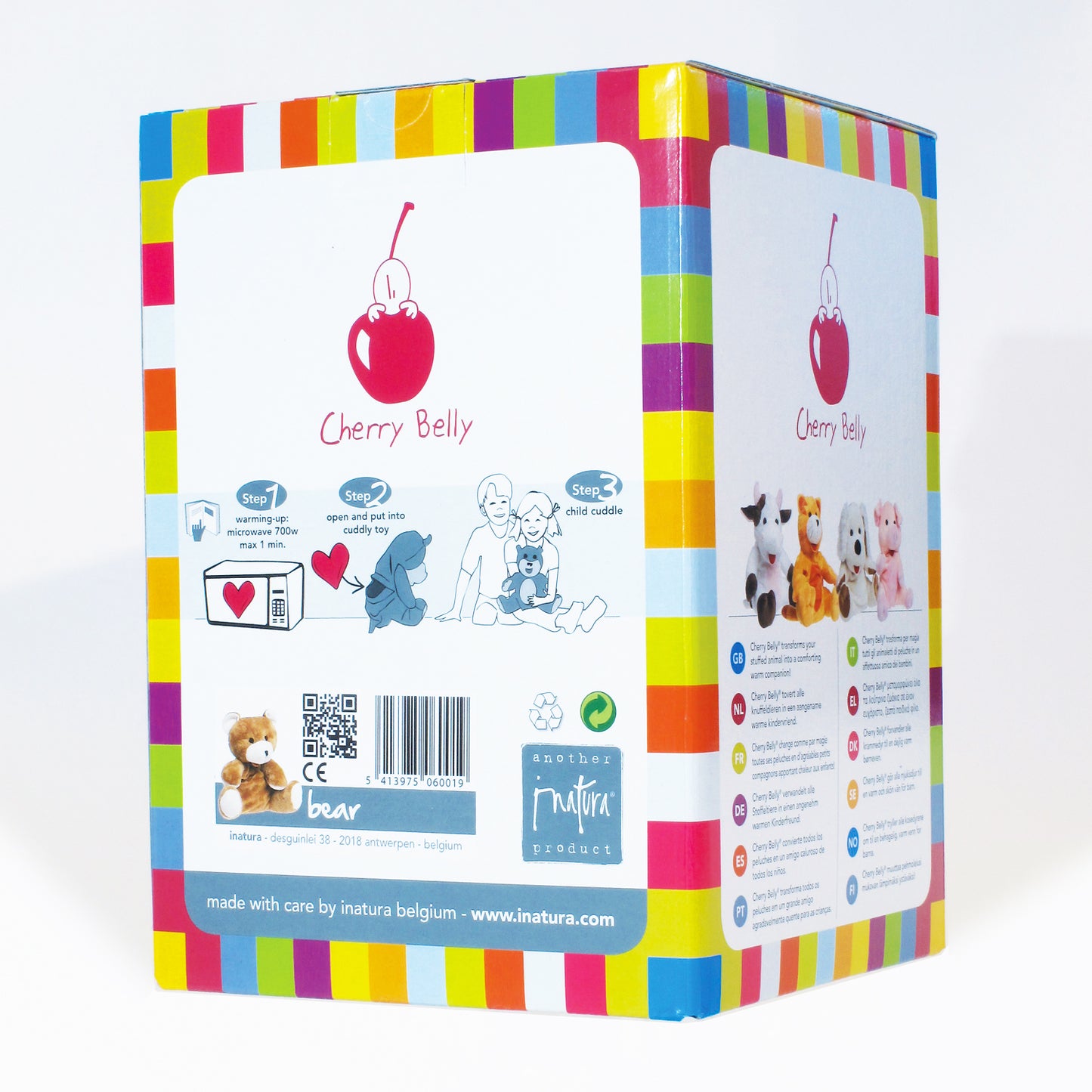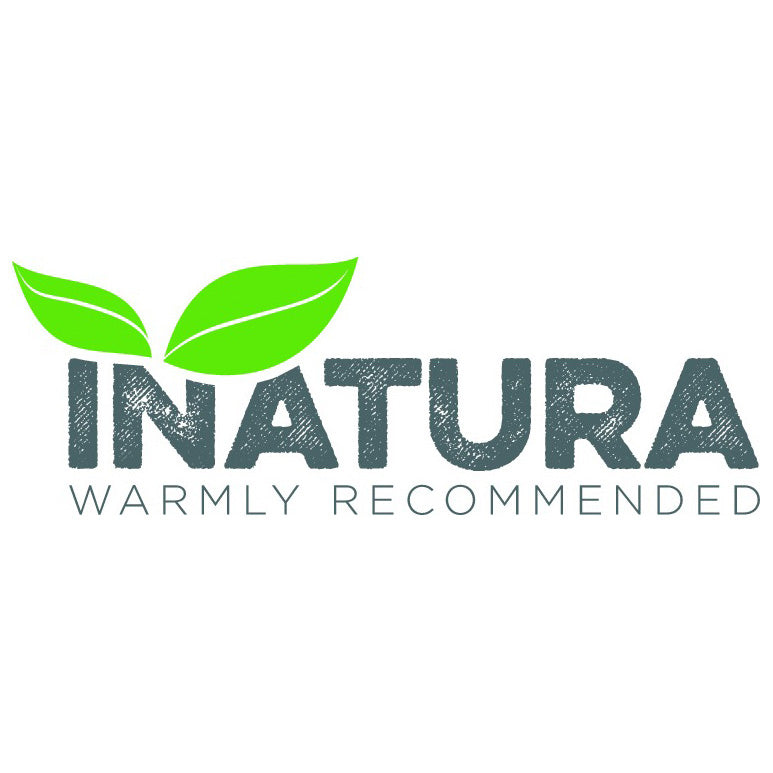 Feel Healthy, Look Healthy