Olioseptil Air Purifier with 77 Essential Oils 125ml
Regular price
Sale price
£12.89 GBP
Unit price
per
Sale
Sold out
Specially designed to sanitize and purify ambient air. The combination of essential oils is proven to be effective against bacteria and house dust mites.
How to use: Shake before use. Spray upwards 3 to 4 times (0.3 - 0.4 ml) per room measuring 10 m2. Repeat as often as necessary. Ideal for all rooms in the house, for the office, car, etc. Oliosepti® Air Purifier.
Ingredients: ETHANOL 83% (M/M) (CAS 66-17-5), AQUA, COMPLEXE OF 77 ESSENTIALOILS (details can be found on our website www.olioseptil.com), of which GERANIOL* 0.02% (M/M) (CAS 106-24-1), LIMONENE, CITRONELLOL,CITRAL, EUGENOL, TERPINOLENE, ISOMENTHONE, CARVONE, D,LLIMONENE. Contains LIMONENE (5989-27-5), CITRONELLOL (106-22-9), GERANIOL (106-24-1), CITRAL (5392-40-5), EUGENOL (97-53-0), TERPINOLENE (586-62-9),ISOMENTHONE (491-07-6), CARVONE (99-49-0), D, L-LIMONENE (138-86-3).Can produce an allergic reaction. *naturally present in essential oils.
Precautions: Read the label before use. Keep out of the reach of children. Flammable liquid and vapours. Keep away from heat, hot surfaces, sparks, open flames and other ignition sources. Do not smoke. May cause skin allergies. In the case of contact with the eyes, causes severe irritation of the eyes. Rinse thoroughly with water for several minutes. If irritation persists, keep the container or label and consult a doctor. Avoid release to the environment. Harmful to aquatic life with long lasting effects. Use preferably before the date given on the packaging.
Share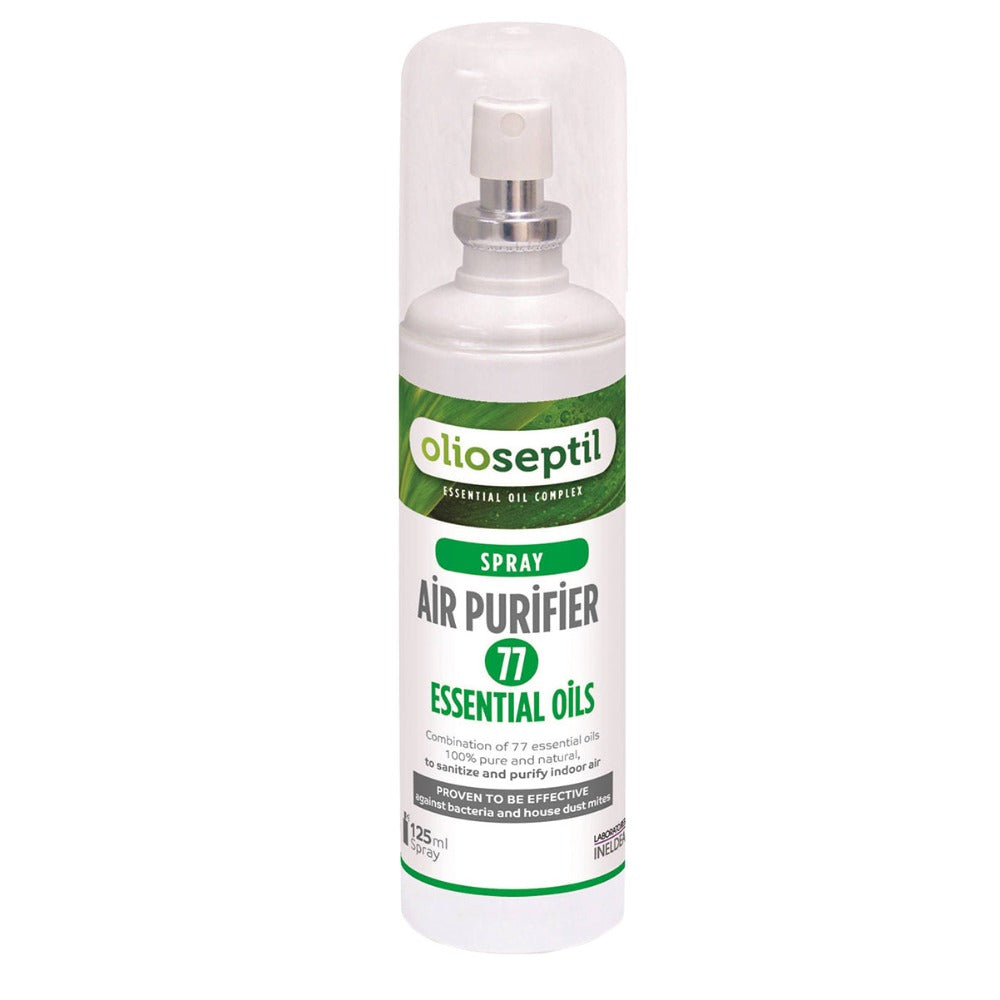 Feel Healthy, Look Healthy